Health & Care
SciAdv carries out projects in the Health & Care sector through the creation of specific software and hardware using different technologies.
In particular, we are active in the creation of 3D printed products and clinical safety efficiency projects.
3D Printing
Using the 3D printers located at SciAdv headquarter in the UCM laboratory, it is proposed to print medical devices and tools such as foot orthoses for orthopedic .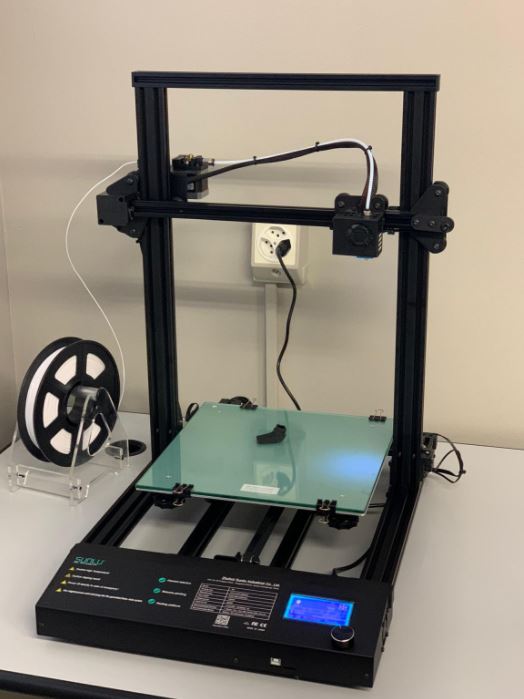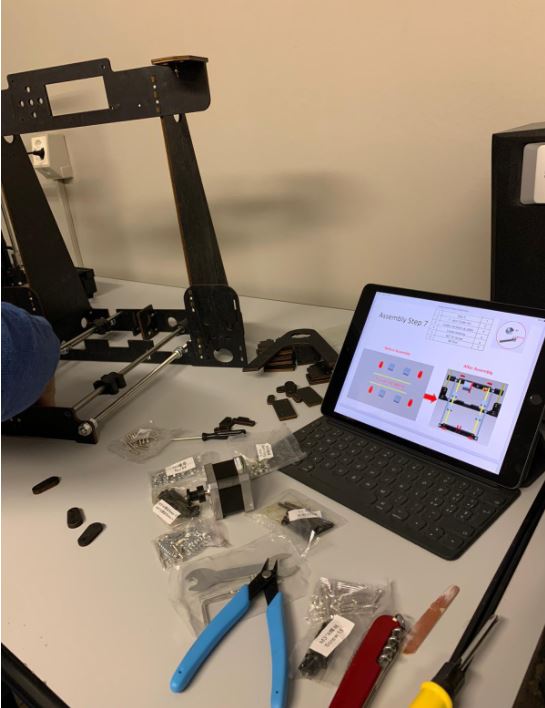 Patients detection Project
The purpose of the project is to develop a electronic bracelet to determine the position in patients in hospitals and monitor vital signs.
A commercial electronic bracelet will be used and a dedicated software with relevant infrastructure will be developed for storing and analyzing data in real time.
The position will be determined using the wifi protocol.