About
Science Adventure is an initiative of Alessandro Barazzetti
Alessandro Barazzetti, aerospace engineer, aviator and professor at Ludes Off-Campus Semmelweis University, founded Science Adventure in 2018 as a spin off of QBT sagl, dedicated to frontier projects with a very high technological content.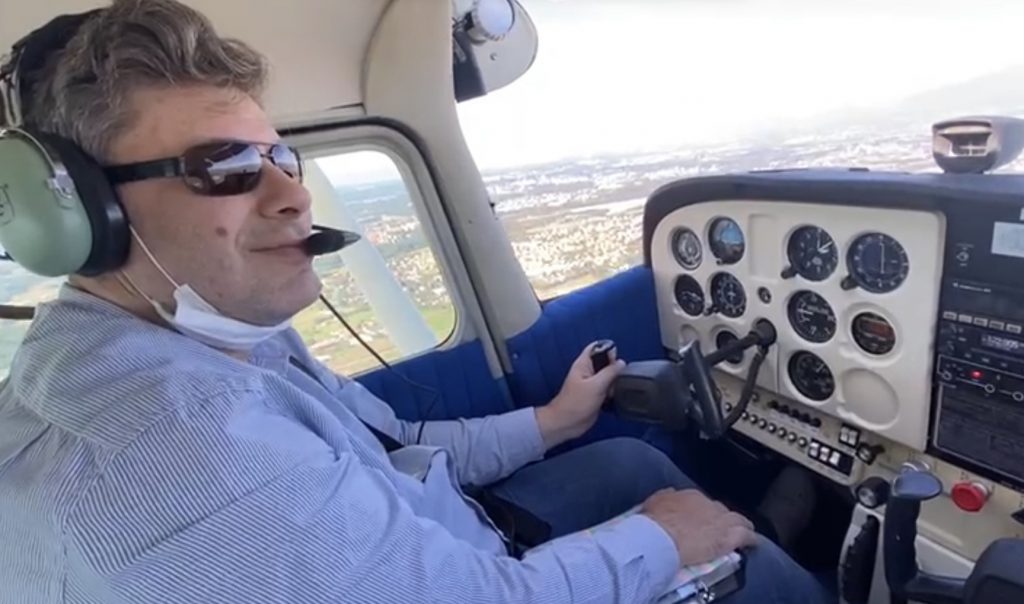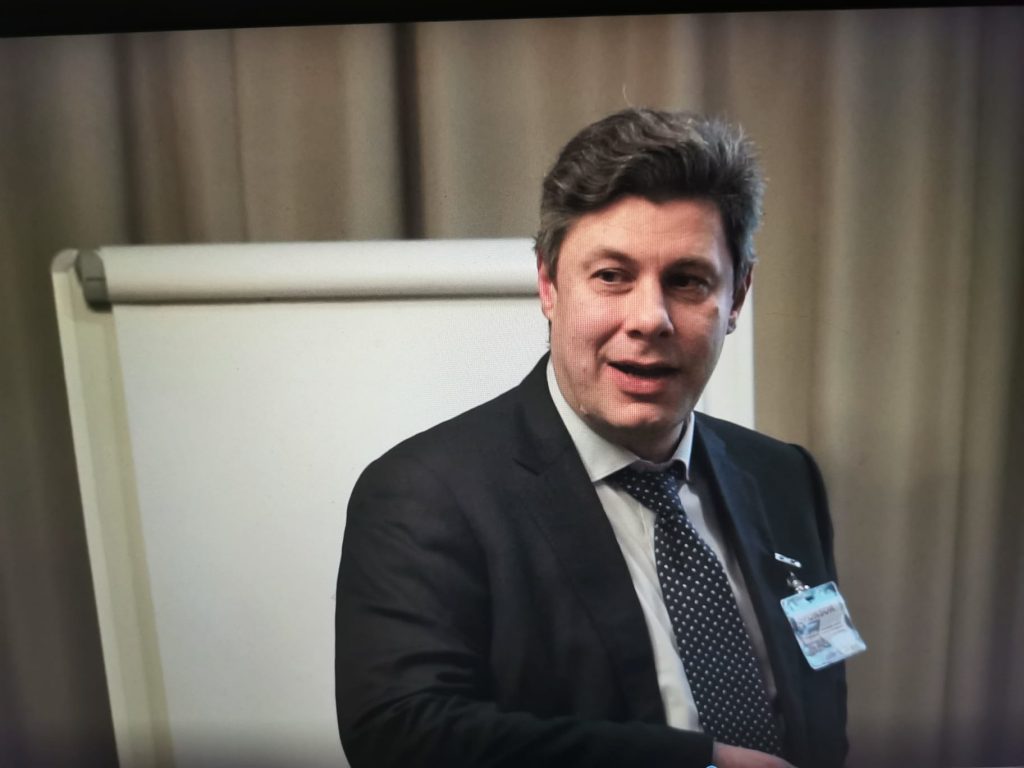 SciAdv develops integrated software and hardware systems particularly based on the study of artificial intelligence (AI) technologies. The systems are applied in aerospace and health-care or boundary sectors such as Real Estate or Social Science.
SciAdv takes the idea to the prototype stage and transforms the project into a new business venture as a spin-off.
In particular, in the aerospace sector SciAdv provides aircraft design services and carries out commercial evaluations of airplanes and helicopters; SciAdv performs services based on the use of drones; SciAdv also provides services based on the analysis of EO images from satellites.
Science Adventure is affiliated to Ludes Off-Campus as applied research partner. SciAdv has its main office and laboratory into the university building in Ludes Lugano Campus.