Science Adventure Lab
SciAdvLab is a laboratory in collaboration with Ludes Lugano Campus for the development of new technologies and projects in the Health & Care sector and for the development of SmartLearning projects for university teaching.
In the laboratory we work with VR / AR technologies and with 3D printers.
The collaboration of students in research activity as an educational specialization is fundamental.
Smart Learning
VR/AR applications
The experience of attending a lesson using Virtual Reality is deeply immersive and helps the student to stay focused and focus on both foreground and background aspects. This is very important in distance learning where the student is autonomous in following the lessons. VR also allows you to have huge audiences of distant people who can attend conferences as if they were in presence even through interaction with the speaker.
The activity that Science Adventure carry out in the Smart Learning Lab with students is:
Video shooting of lessons in classrooms
Video editing and story telling
Automatic subtitling in the spoken language of the recorded video and/or translation in other languages
Video conversion to VR mode
Publication on SML streaming platform for distribution (See link: ask for a demo password)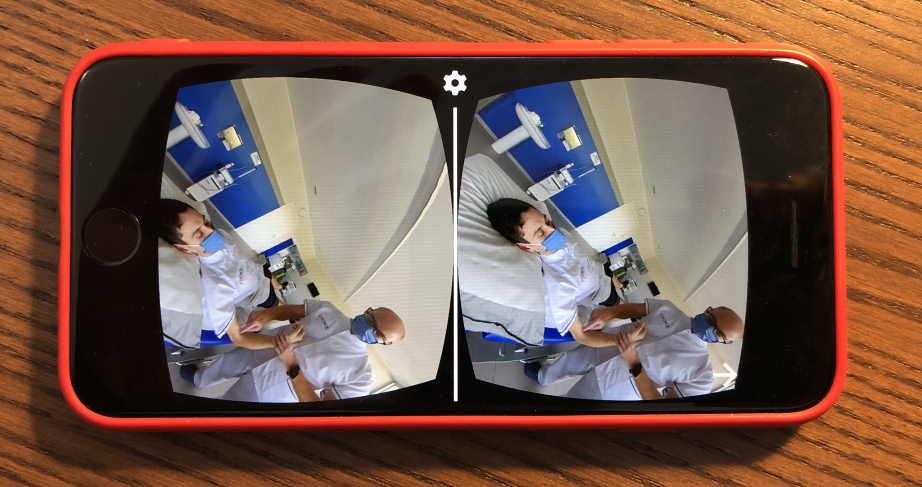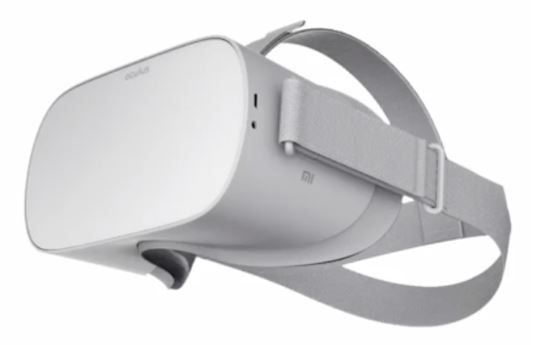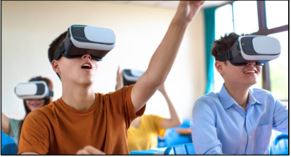 3D Printing
Using the 3D printers present at the SciAdv headquarters in the SciAdv laboratory, we teach students how to use new technologies in orthopaedy and rehabilitation
Fly Your Thesis Parabolic Flight
Fly Your Thesis is a mission of the European Space Agency that allows university students every year to take scientific experiments in a micro-gravity environment.
The microgravity is recreated through parabolic flights on board a specifically modified A320 aircraft.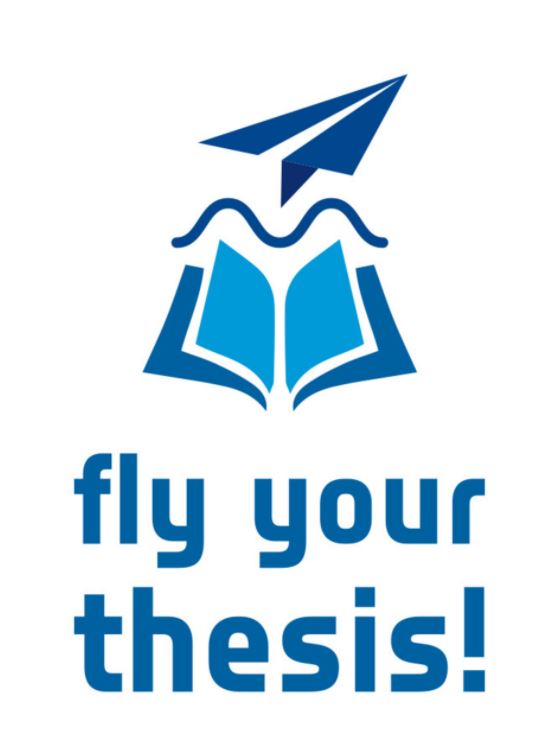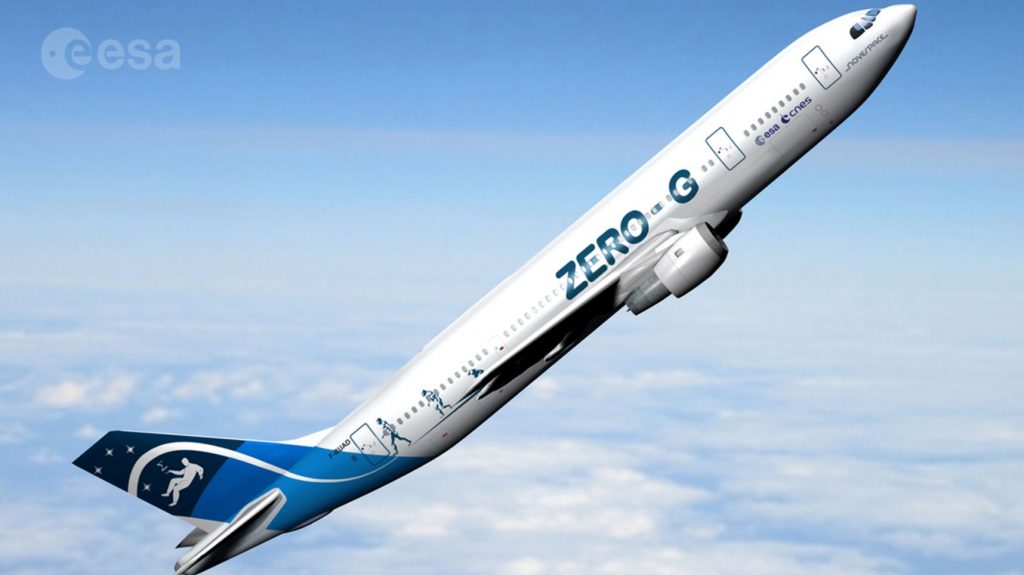 Alsat#1
The main purpose of the ALSat # 1 mission is to involve university students in the construction of the satellite and to involve secondary and high school schools in a great competition, rewarding in a great event the team that will be the first to get in touch with AlSat # 1 and to operate with the satellite. All the details at the link www.alsat.it
SciAdv collaborates in the project through the activity of the SciAdv Lab carried out with the students and providing technologies to QBT Sagl, main partner of the project.
K2 Exploration and experiment
In 2018 an explorer carried out an exploration mission on K2, one of the highest and most sought-after peaks (8.600m)
During the exploration, vital parameters were recorded transmitted in real time to SciAdv thanks to a dedicated satellite connection.
Before the mission the explorer was subjected to a series of clinical examinations which were followed by a repetition of the same upon return